Srishti Baid
is the winner of the Healthy World Zone, after receiving the most votes from students!
They win $500 to spend on more science engagement activities.
Here's what they have to say about their victory…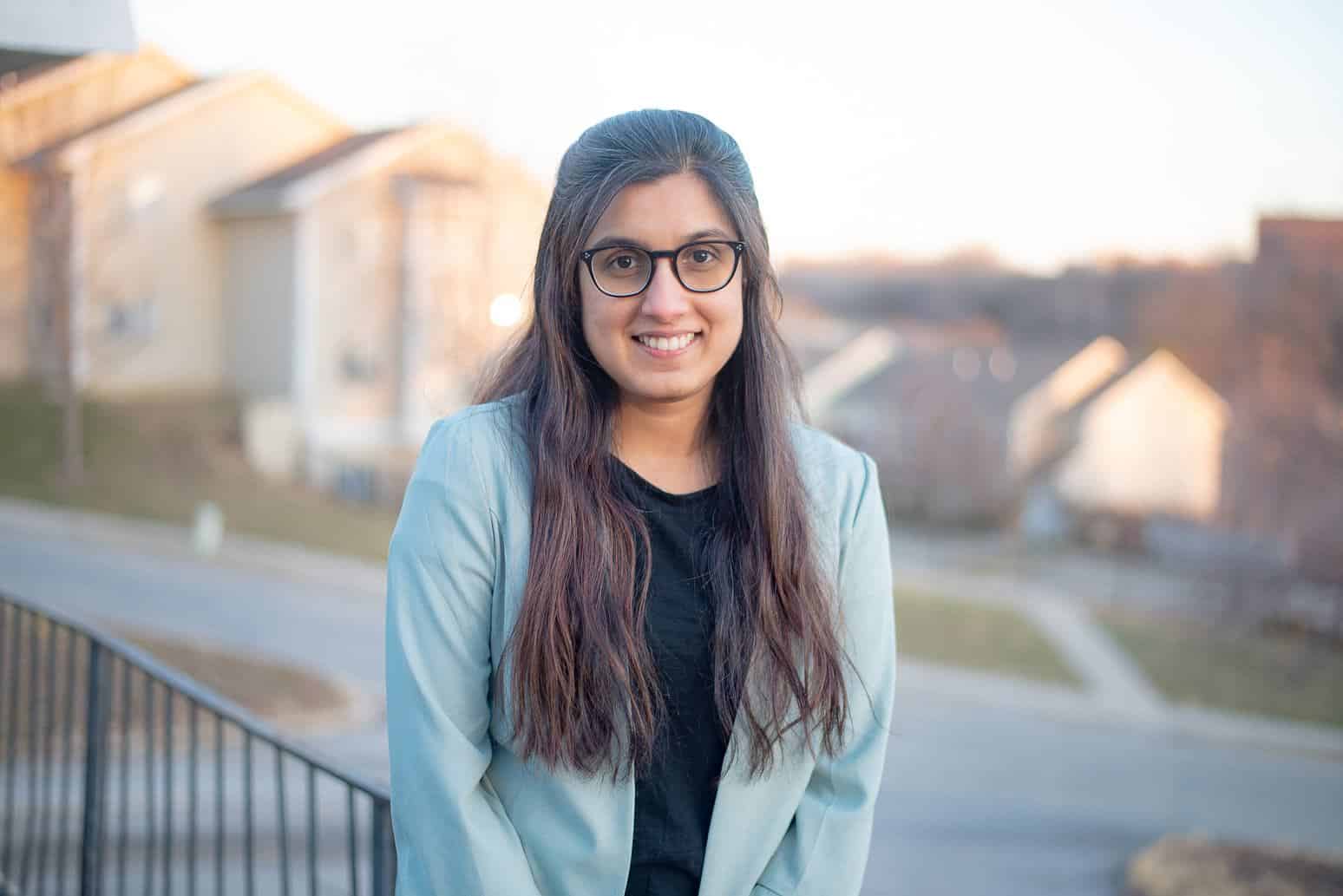 When I got the email that I won the Healthy World Zone in I'm a Scientist, Get me out of here! I was really surprised to be selected as the winner. Thank you to the students for voting and to the teachers for encouraging their participation.
I really enjoyed participating in the Healthy World Zone. It was refreshing to talk to middle and high school students and get their perspectives on science and their curiosities about STEM. Their questions were innocent, and they showed great enthusiasm to learn about the lives of scientists and not just about science alone. Often, we are so research-driven, that we forget there are other things that we are involved in outside of work. The students asked questions about the sci-fi universe, favorite songs and drinks (boba!), and what we do beyond our research amidst many more questions.
This platform not only helped my science communication skills by allowing me to practice simplifying my science for non-science audiences, but it also helped me understand the non-trivial role of simplicity and brevity in talking about science, a lot of which has been emphasized by my Ph.D. mentor.
I would like to thank the team of I'm a Scientist for this opportunity and I hope to be involved more with these initiatives. I am glad to be a part of this and I encourage fellow scientists to participate. I enjoy mentoring and doing outreach, and this was a perfect place to do both. I have been fortunate to have a supportive husband and parents, and great friends who have been mentors and guides, and even critics, for me to understand the significance of good mentorship.
This is a great initiative and hosted by I'm a Scientist that allows students to interact with real-world scientists and get to know different aspects of science early in their careers. I wish I had an opportunity like this growing up and I hope schools and educators continue to offer this exposure to students on a regular basis.
Thank you again for the opportunity to participate and for choosing me as the winner. I hope to carry this forward as I progress in my career.
Sincerely,
Srishti Baid
Healthy World Zone winner