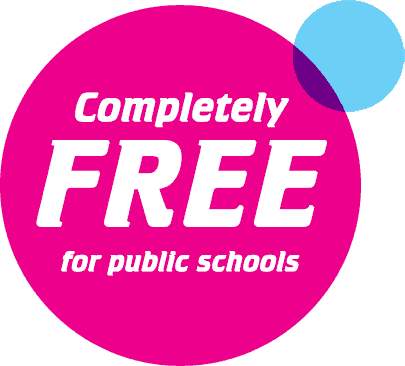 From March 21 to May 20 2022, where school students can connect with working scientists.
Show your students how science keeps our minds, bodies, and communities well.
The Healthy World Zone is funded by Johnson Matthey's Science and Me programme.
Teachers: Take Part NOW ❯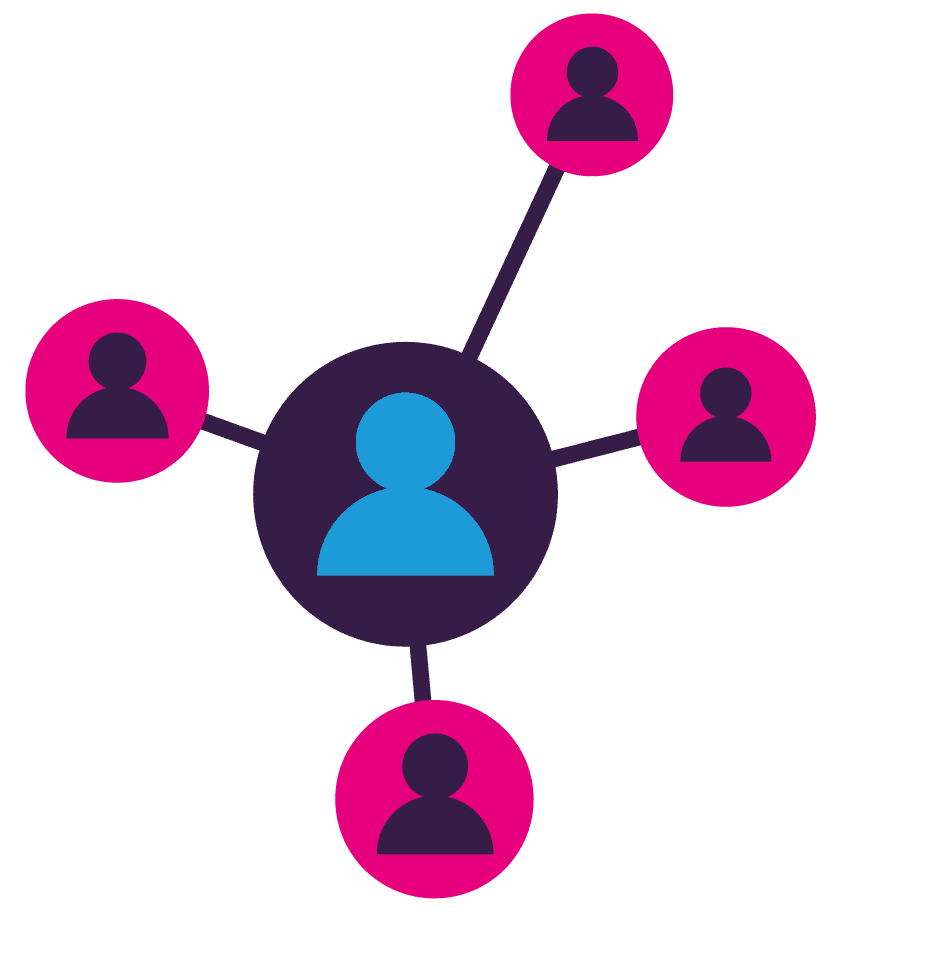 Students
:
Read
the scientists' profiles,
Ask
questions,
Chat
, and
Vote
for your favourite to win $500! Don't have a username? Ask your teacher!
The Healthy World Zone is part of I'm a Scientist, Get me out of here.