Welcome to the Healthy World Zone
Running until April 15, students can connect with scientists in the Healthy World Zone.
Students can Ask questions, Chat to them, and Vote for their favourite to win a $500 prize for more outreach activities.
The scientists are working on lots of different and exciting things.
Here are just some of the people taking part: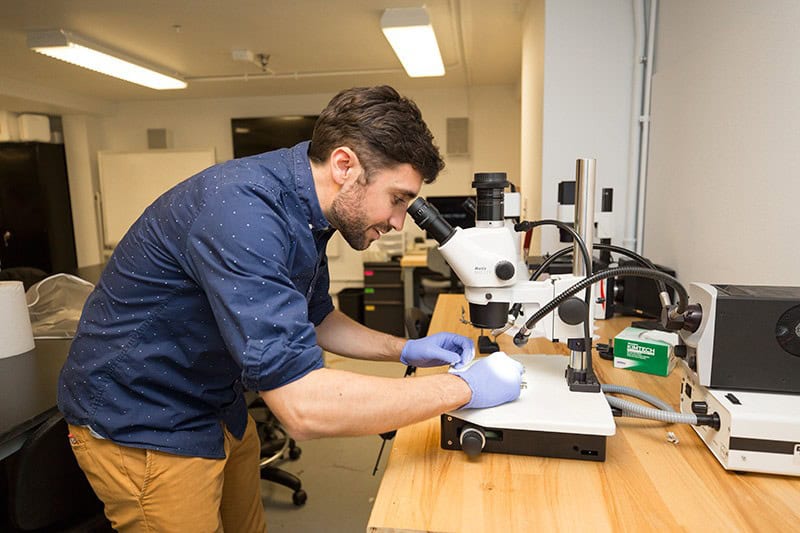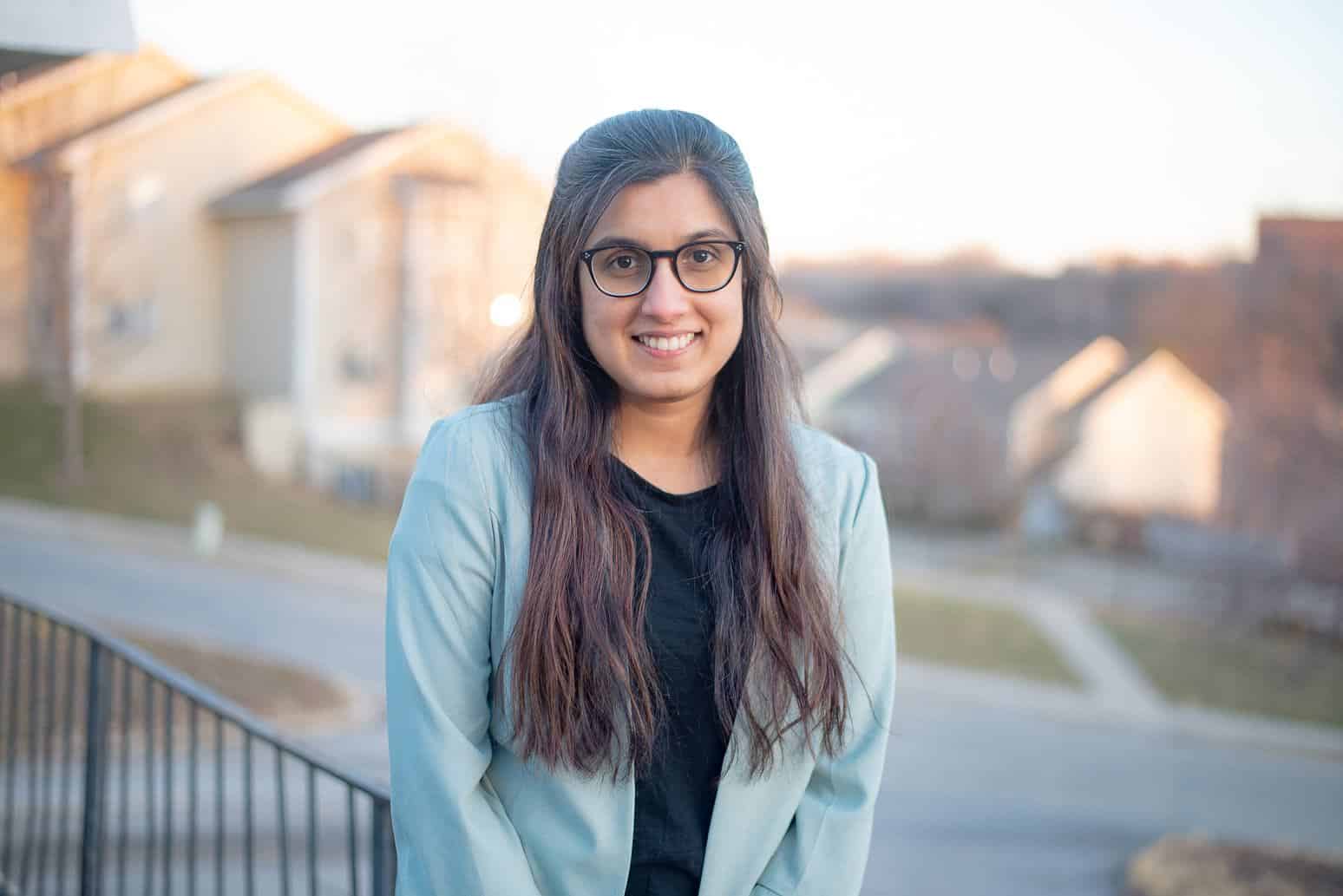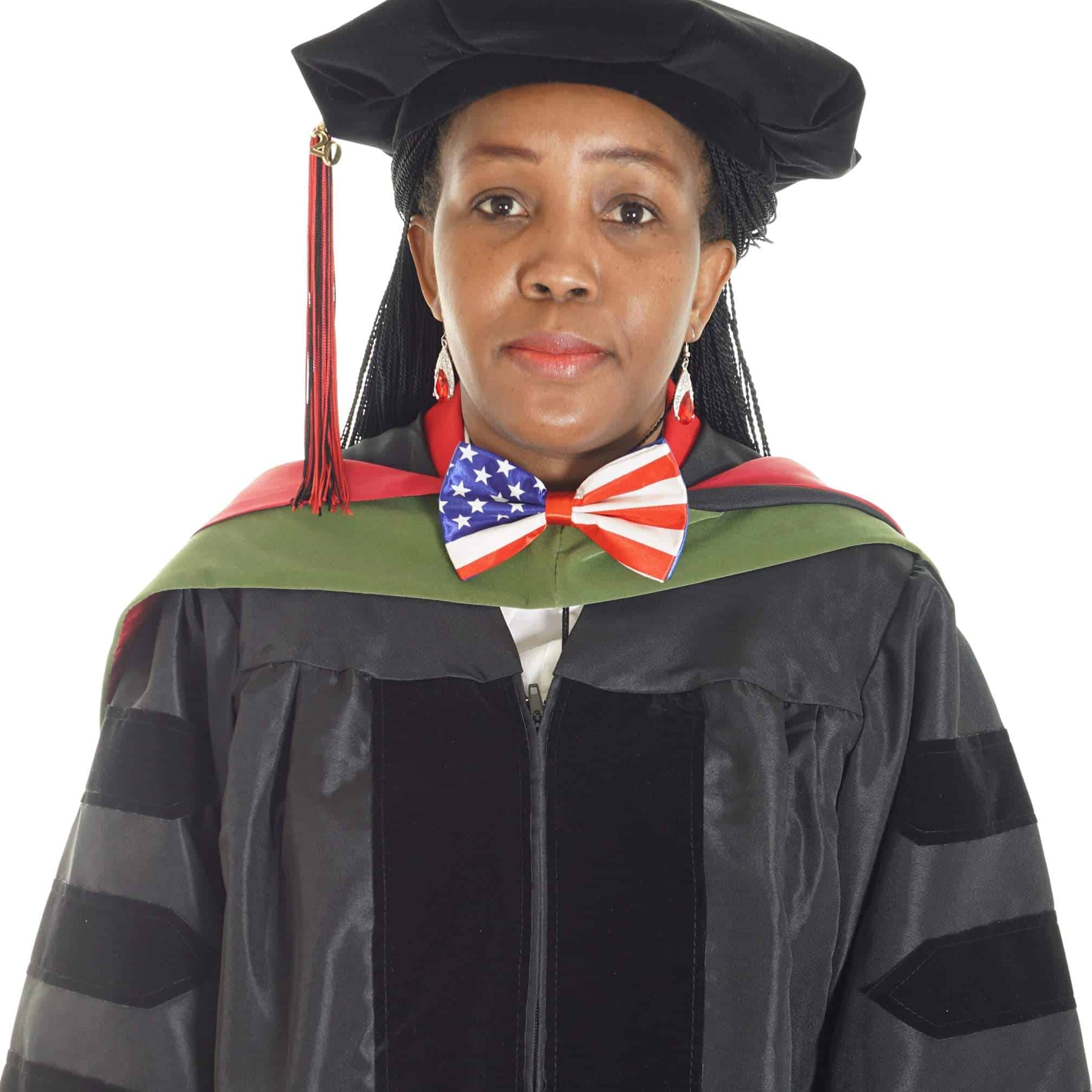 Take a look at all the scientists taking part ❯
Teachers: Book a live Chat from your dashboard ❯
You can see where the scientists are from on the map below: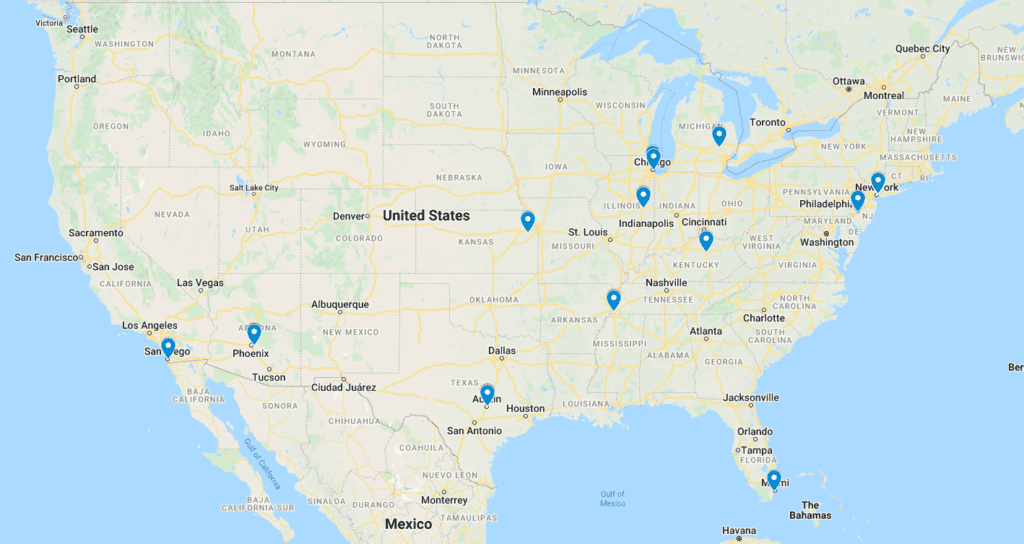 We look forward to you joining us in the Healthy World Zone!
ModHannah and the Healthy World Zone Team